Welcome to West London Face Clinic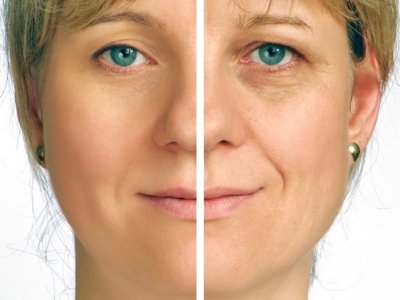 We provide Wrinkle Treatment, eg Botox, Dermal Fillers and Hyperhidrosis (excessive sweating) Treatments in Hayes, Middlesex. Customers also come from Ealing, Hillingdon, Uxbridge, Ruislip, Northwood and Hounslow.
These non-surgical cosmetic treatments are provided in a clinical setting by a fully trained GMC registered doctor.
Treatments provided are:
You will be provided with an initial free no-obligation consultation to discuss your requirements.
If you are receiving wrinkle treatments, you will be offered a free review 2 weeks after your procedure.
Recent Testimonials
This was my first time using Botox. I wanted to have this treatment done by a doctor and not by a beautician, and Dr Sehdev put me at ease, and was very informative. The procedure was quick and painless. I am extremely happy with the results. My invite back after 2 weeks was very reassuring. Relatives and family have commented how fresh and relaxed I am looking.
Dr Sehdev has done a wonderful job. His service was very informative and professional, and I would have no hesitation in seeking his treatment in the future.
Cosmetic Clinic
registered